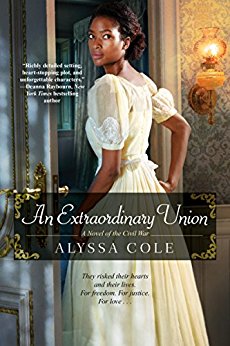 Yesterday, Buzzfeed published an article called "
Meet The Black Women Upending The Romance Novel Industry
". I read the whole thing with tremendous interest: it's an interview with author Alyssa Cole, editor Esi Sogah, and art director Kris Noble about the challenges and rewards of convincing people that diversity in romance publishing doesn't need to be a tiny niche market.
No new comments are allowed on this post.