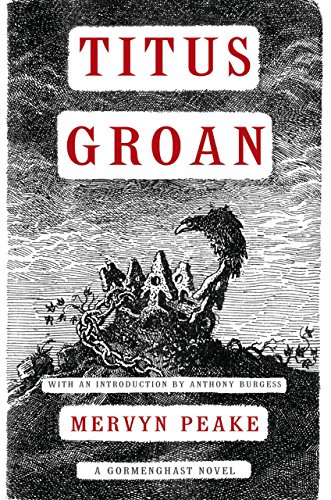 And speaking of Neil Gaiman,
Deadline
has just announced that FremantleMedia North America has purchased the rights to the adapt Mervyn Peake's Gormenghast trilogy, and Gaiman will serve as a "non-writing executive producer" on the project. This will be the first TV adaptation of the books since 2000, when the BBC made the first two books into a four-part miniseries starring Jonathan Rhys Meyers and Christopher Lee.
No new comments are allowed on this post.