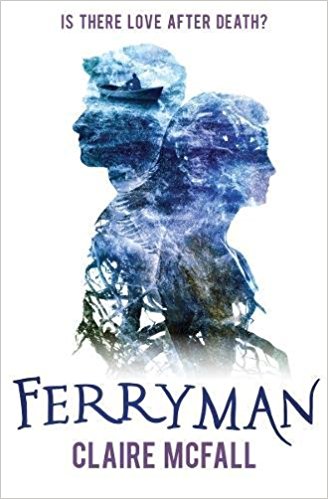 According to
Deadline
, Legendary Entertainment has picked up the rights to Claire McFall's YA trilogy
Ferryman
, with an eye towards turning it into a franchise. I haven't read the books, but the article offers a nice summary:
"The book series is a modern retelling of the ancient Greek myth of Charon, the ferryman of Hades who transports souls to the underworld. It tells the story of Dylan, a young girl who emerges from the debris of a train crash on an empty Scottish hillside. Believing herself to be the only survivor, she learns instead that she is the only fatality – and is trapped in a dangerous limbo. Dylan eventually meets a mysterious boy named Tristan, her "ferryman," sent to guide her through the wasteland and into the afterlife. They fall in love, with perilous consequences."
As long as it isn't a dystopian series, I'm in.
No new comments are allowed on this post.