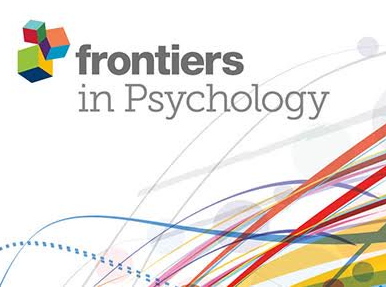 I'm both amused and horrified by this Buzzfeed headline: "
An Ivy League Food Scientist Is Retracting Yet Another Paper
". According to the article, Cornell University food behavior scientist Brian Wansink has been forced to make his fourth(!) full retraction of a problematic study this year. (This is apparently in addition to at least eight lesser corrections, either published or forthcoming.) While I'm sure Cornell has stringent requirements for the quality of its students' work, the same does not seem to apply to their professors. They might want to check into that, because this is not a good look.
No new comments are allowed on this post.