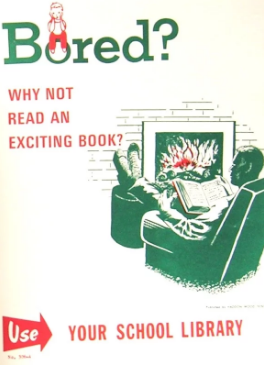 The
Guardian
recently posted an article about an open letter to the UK's Education Secretary, written by a bunch of literary bigwigs (Neil Gaiman, Antonia Fraser, and Philip Pullman, among others). The letter was written to protest the decline in support for school libraries, and contains some truly disturbing figures:
"School libraries are not a statutory requirement, and the letter shares figures from one split-site state secondary, which since 2014 has lost its school librarians. In 2014, between September and November, when the school had a full-time librarian on each site, 1508 books were loaned to children. Over the same period in 2017, when the school had no librarians at all, children borrowed just 48 books."
They also point out that England is the only OECD nation where the literacy of 16- to 24-year-olds is
below
that of people aged 55 and over. Please check the whole article out for yourself; it's a quick and important read.
No new comments are allowed on this post.