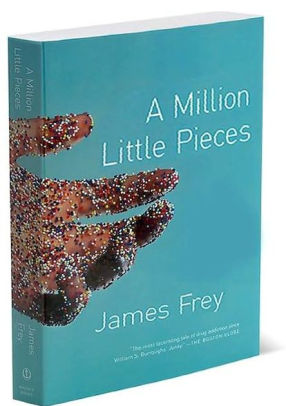 According to
Pajiba
, Sam and Aaron Taylor-Johnson are planning to adapt James Frey's discredited "memoir"
A Million Little Pieces
into a feature film. This confuses me. If the
contents
of Frey's book are made up, and Frey's actual writing skills (judging by
this example
, anyway) are negligible at best, then why the hell would anyone want to turn this into a movie? I mean, without artistic or factual merit... what's left to adapt?
No new comments are allowed on this post.