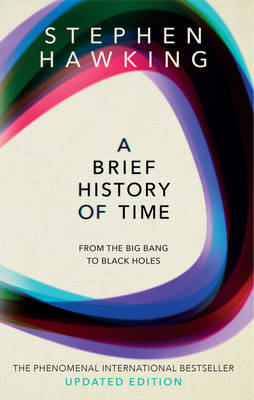 Great news, guys:
you can now read Stephen Hawking's 1966 Ph.D. thesis
! For free! And people were so excited by this news (or optimistic about their own ability to understand a 134-page-long paper on ""Properties of Expanding Universes") that they actually crashed Cambridge University's website in their rush to download this page-turner for themselves.
No new comments are allowed on this post.