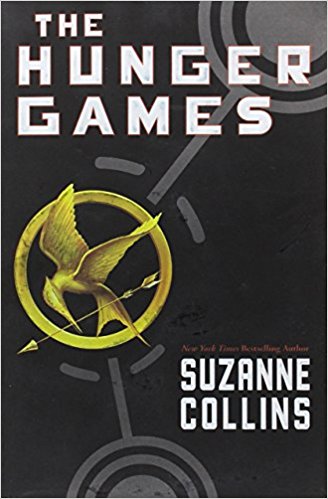 Well, the
concept
for "Lionsgate Movie World" sounds a lot cooler than I would have imagined, considering I don't really think of Lionsgate as a Marvel-style household name. But Lionsgate has made some marquee projects in the past decade or so, and future visitors to their theme park in South Korea will have an opportunity to visit such diverse areas as "
Hunger Games
land" and "
Twilight
land", where park-goers will apparently get to experience "actual movie scenes".
No new comments are allowed on this post.