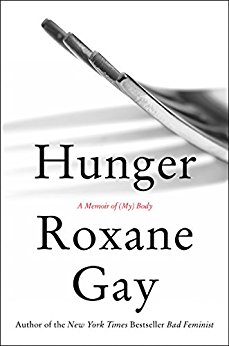 According to the
Guardian
, Australian website
Mamamia
has apologized to author Roxane Gay after publishing a podcast interview with text that detailed all the ways they "set up" for her interview:
"Will she fit into the office lift? How many steps will she have to take to get to the interview? Is there a comfortable chair that will accommodate her six-foot-three, 'super-morbidly obese' frame?"
I have no idea how anyone is meant to take those questions (are they a terribly tasteless joke?), but I assure you: I see tall, extremely heavy dudes quite frequently, and they seem to glide through life without people sending out memos about the possible dangers they pose to chairs and elevators.
No new comments are allowed on this post.