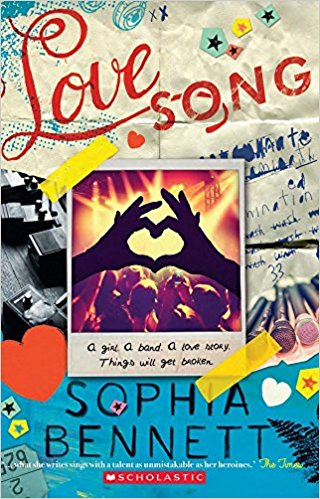 I was chagrined to discover that Sophia Bennett's young adult novel
Love Song
doesn't seem to be easily available here in the U.S.
Love Song
recently won the
Goldsboro Books Romantic Novel of the Year
prize. It's only the second time in the award's 57-year-long history that the Novel of the Year prize has been awarded to a YA title, so I'm assuming it's pretty great, and I WANT TO READ IT. But apparently, no dice.
No new comments are allowed on this post.