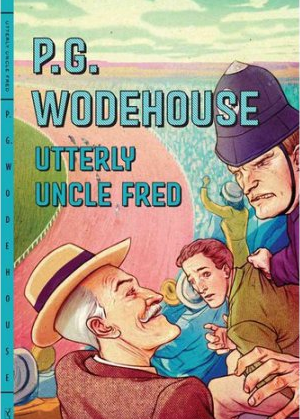 This week's Book Giveaway is the P.G. Wodehouse omnibus
Utterly Uncle Fred
, which consists of one short story ("Uncle Fred Flits By") and three novels:
Uncle Dynamite, Cocktail Time
, and
Service With a Smile
. Any one of these, including the short story, would be well worth the cover price, so you can only imagine their combined awesomeness.
As always, this contest runs Monday through Friday. To enter, just send us an
e-mail
connected to a valid address. Complete rules and regulations can be found
here
.
No new comments are allowed on this post.