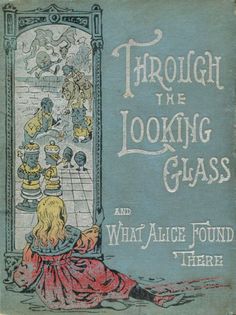 There's a very tactful, measured essay up on the
Antiques Roadshow
blog called "
Understanding Concerns about Lewis Carroll
". The essay is specifically related to an
AR
episode from last summer, in which a guest brought in a signed 1st edition of
Through the Looking-Glass, and What Alice Found There
, accompanied by a letter Carroll had written to one of his "child-friends", 11-year-old Mona Margaret Paton. The essay does not take a firm position on whether or not Carroll's relationships with children were inappropriate, but it does a good job of summarizing the 150-year-old mystery.
No new comments are allowed on this post.