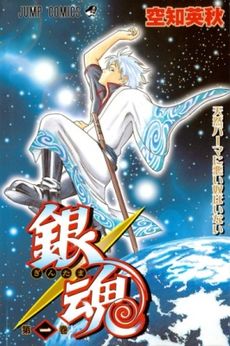 I always feel ridiculous calling a movie a "live-action adaptation" when everything I see about it appears to have been digitally altered (ahem,
Beauty and the Beast
). Thankfully, I totally don't care about the J-movie adaptation of Hideaki Sorachi's manga
Gin Tama
, so the the CGI-heavy cheesiness of
these movie posters
bothers me not at all.
No new comments are allowed on this post.