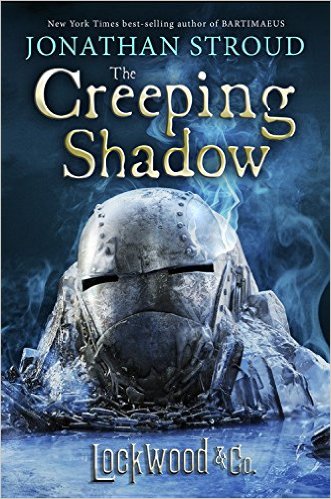 Last year we posted a list called "
Shopping for Slackers
", aimed squarely at people who do most of their holiday shopping Christmas Eve. We actually stand by most of last year's picks, with a handful of updates, so we thought we would both link to the old list and post a couple of new ideas.
For a White Elephant gift:
Choose Your Own Misery: The Holidays
, by Mike MacDonald and Jilly Gagnon
For teens:
Rejected Princesses: Tales of History's Boldest Heroines, Hellions, and Heretics
, by Jasaon Porath
For kids:
My beloved
Lockhart & Co.
series, by Jonathan Stroud. Actually, you could give this to adults, too. Give it to everyone.
No new comments are allowed on this post.