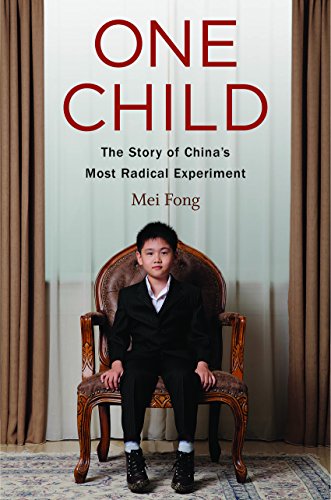 Quartz
recently published a
fascinating article
about Mei Fong, a Pulitzer Prize-winning reporter whose book,
One Child: The Story of China's Most Radical Experiment
, has been unable to find a Chinese-language publisher in China, Hong Kong, or Taiwan. Determined to find an audience, Fong has decided to make her book available online for free, asking readers to make a voluntary financial contribution to help offset her costs.
No new comments are allowed on this post.