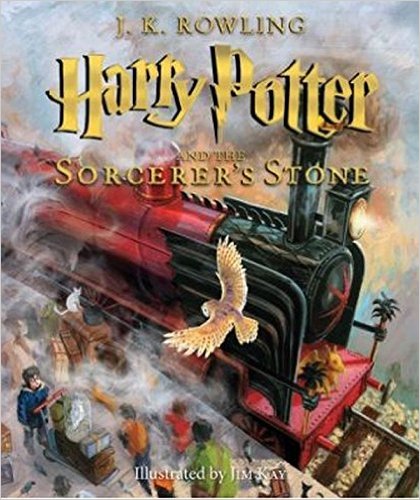 THR
just posted their annual list of "
Hollywood's 25 Most Powerful Authors
". The list is determined by book sales, number of adaptations, projects in development, additional credits, and "cultural influence", and features a combination of first-time honorees and people like George R.R. Martin and J.K. Rowling. It also appears to consist solely of white people, which, to me, is a sign that Hollywood isn't making a lightning-fast turnaround on that whole #OscarsSoWhite controversy.
No new comments are allowed on this post.