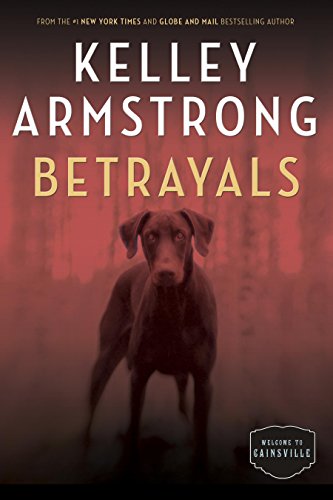 This week's Book Giveaway is Betrayals, the fourth book in Kelley Armstrong's Cainsville series. I see we're on cover art style attempt #3. Won't anyone think of people like me and Megan, who need our books to match? A full review will follow shortly.

As always, this contest runs Monday through Friday. To enter, just send us an e-mail connected to a valid address. Complete rules and regulations can be found here.
No new comments are allowed on this post.