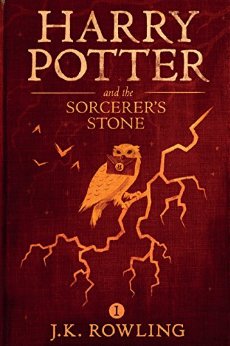 Slate
recently posted an article called "
The New Powers That Be: Harry Potter, the triumph of fandom, and the future of creativity
". The essay dives into the impact of
Harry Potter
as the focus of the first major internet-born fandom. The author makes some pretty grandiose statements (lines like "Potter fandom taught an entire generation of readers how to be enthusiastic evangelists for the books that capture their fancy..." left me rolling my eyes), but it's still an interesting look at the parallel growth of the modern internet and Pottermania.
No new comments are allowed on this post.