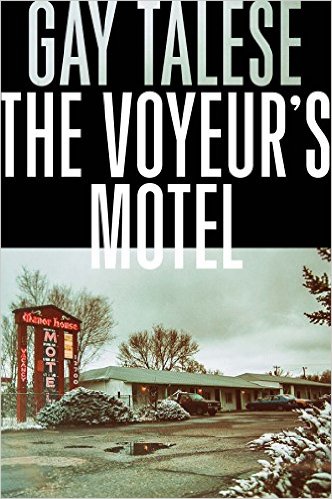 Forbes just posted an
interesting article
about how scandals affect book sales. (Short answer: negatively.) The article takes specific aim at Gay Talese's new work,
The Voyeur's Motel
, which has been in
literary hot water
ever since the discovery that the author's subject might have been lying like a rug.
No new comments are allowed on this post.