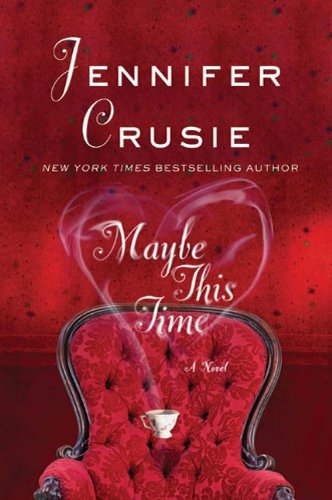 In the six-plus years since Jennifer Crusie's last book,
Maybe This Time
, I've pretty much given up hope of her producing anything else. Deadlines for several books have come and gone, and as far as I can tell, Crusie's writing has pretty much been limited to her (very entertaining) personal blog. But things might actually be changing: Crusie has been
posting segments
of a work-in-progress online, and it seems like this might result in an actual book? Maybe? Eventually?
No new comments are allowed on this post.