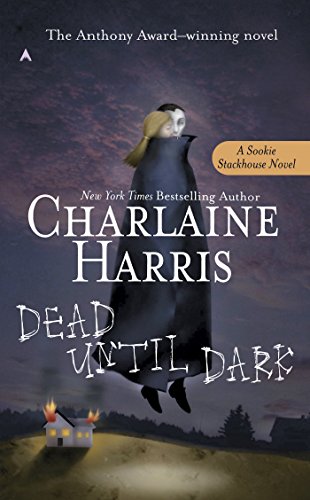 According to the
New York Post
, there is a
True Blood
musical in the works. Nothing has been confirmed, but the Post has a fair bit of concrete-sounding information about the project:
"Director Pam MacKinnon, who barely survived the fiasco that was "China Doll," recently staged a workshop here. The cast included Ellen Foley (of TV's "Night Court"), Claybourne Elder (Broadway's "Bonnie & Clyde") and Ann Harada ("Avenue Q"). The music is by Nathan Barr, who scored the TV series it's based on; YA fiction author Elizabeth Scott (who wrote the novel "Living Dead Girl") is writing the book and lyrics, and I hear Alan Ball, who created the TV show, is keeping an eye on the stage version.

These are early days, but sources say the musical needs cutting: Act 1 was almost 132 pages."
Apparently, vampire musicals don't do all that well on Broadway, but maybe all the sweaty nudity will help?
No new comments are allowed on this post.