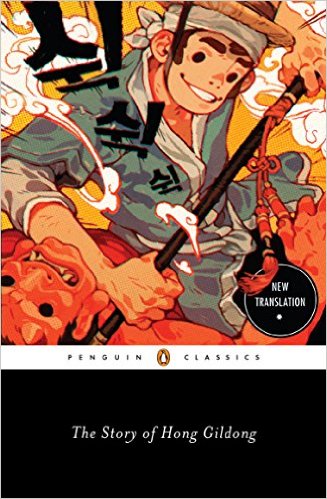 This week's Book Giveaway is the new Penguin Classics edition of
The Story of Hong Gildong
, featuring a new translation by Minsoo Kang. For all you k-drama geeks out there, this the Korean classic that inspired
this TV show
. For everyone else, just look at that cover! How could anyone pass that up?
As always, this contest runs Monday through Friday. To enter, just send us an
e-mail
connected to a valid address. Complete rules and regulations can be found
here
.
No new comments are allowed on this post.