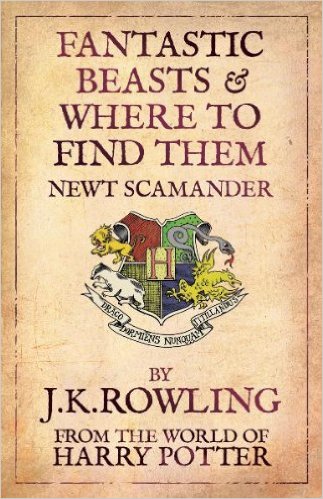 The
"announcement trailer"
is out for the hotly-anticipated (by Warner Bros, at least, who are clearly hoping that
Harry Potter
mania has not lost one ounce of its earlier fervor) movie adaptation of J.K. Rowling's
Fantastic Beasts and Where To Find Them
. I have to give the studio props: there is clearly going to be an actual story, not just a fluffed-out version of the source material. We'll have to see if it's enough to justify transforming a short, humorous, plot-free novella into a full-blown film trilogy, but I'm hoping it won't be as thinly-stretched as
The Hobbit
.
No new comments are allowed on this post.