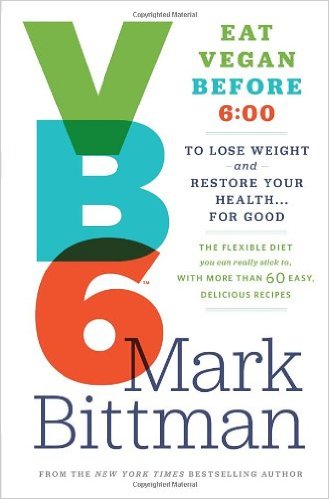 According to
Fast Company
,
Eat Vegan Before 6:00
author Mark Bittman has left his longtime gig at
The New York Times
to join
The Purple Carrot
, a "plant-based meal-kit startup". I'm not sure how a vegan meal-plan would even work* (I mostly eat vegan, and despite my weekly organic produce delivery, I still have to make DAILY trips to the store for fresh vegetables), but Bittman certainly brings a lot of foodie cred to the project.
*Wow: their prices ($74 for two four-person meals) are
ridiculous
. Sure, they spare you any prep work, but I could literally order two full dinners for four from my local vegan restaurant for that amount of money. So Bittman better be bringing some hardcore charisma to this product, is all I'm sayin'.
No new comments are allowed on this post.