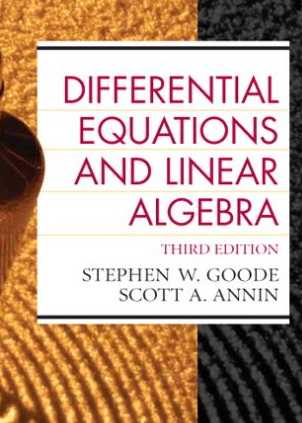 This is a little booknerd-specific, but there's an interesting article on
InsideHigherEd
about Alain Bourget, an associate professor of mathematics at California State University at Fullerton. Bourget recently received an official reprimand from the school for refusing to assign his students a $180 textbook, opting instead for a $75 book and a selection of free online materials.
While I imagine nearly anyone who's had to shell out for textbooks in the past twenty years is instantly #TeamBourget, the college actually has some legitimate arguments for sticking with the original book: textbooks are standardized to both ensure that individual teachers meet school standards, and to create a strong resale market. Of course, I think Fullerton would have an even stronger argument if the $180 textbook in question wasn't written by two of its faculty members, but they aren't being totally unreasonable.
No new comments are allowed on this post.