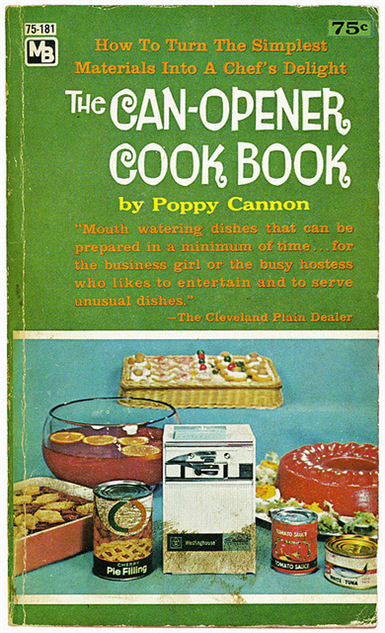 I love both cookbooks and nerdy literary slide shows, so there's no way I wasn't going to be all over this:
Paste
recently compiled a list of the
Saddest Cookbooks Ever
, and it is a
delight
. Seriously, I'm considering making photocopies of some of these and using them as protective book covers (particularly the
Help Lord—The Devil Wants Me Fat!
one). Oh, or maybe wrapping paper...
No new comments are allowed on this post.