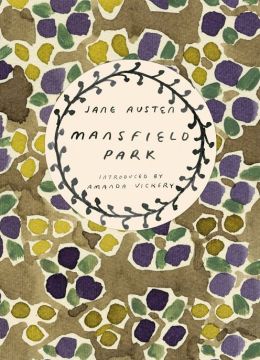 According to
Austen Blog
, we here in America can now purchase a recording of a BBC "radio dramatization*" of Jane Austen's
Mansfield Park
, starring the voices of Felicity Jones and Benedict Cumberbatch. Cumberbatch will apparently be playing Edmund Bertram, to which I say: oh,
hell
no. As far as I'm concerned, Cumberbatch's biggest asset as an actor is his voice, but it's a poor fit for the character—Edmund needs to sound
young
, not rich and cool. Frankly, his youth is all that saves him from being a frequently self-righteous, occasionally hypocritical prat. Why on earth would the BBC take that away from him?!?
*And clearly a heavily abridged one. This sucker is only 2 hours and 18 minutes long.
No new comments are allowed on this post.