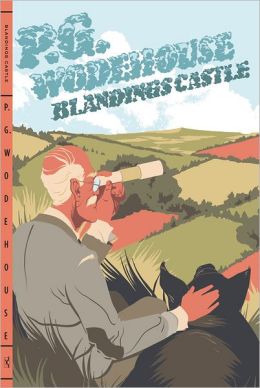 Let's ease into 2015, shall we? In the interest of kicking off the new year with a little comfort reading, this week's Book Giveaway is
Blandings Castle
, a collection of non-Jeeves-and-Wooster short stories by P.G. Wodehouse. A full review will follow shortly, but here's a spoiler: it's Wodehouse at his most Wodehousian.
As always, this contest runs Monday through Friday. To enter, just send us an
e-mail
connected to a valid address. Complete rules and regulations can be found
here
.
No new comments are allowed on this post.