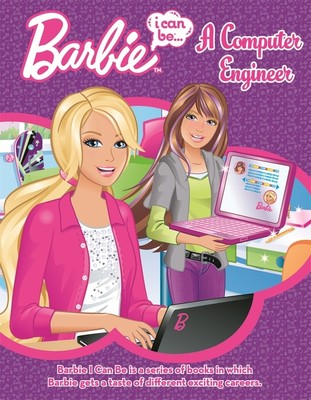 When I first read this
vitriolic plot summary
of the book
Barbie: I Can Be... A Computer Engineer
, I honestly thought it was a joke. I mean,
no one
, not even Mattel, could be that tone-deaf, right? Turns out I was wrong: according to
NPR
, Mattel has apologized for the book, stating: "The portrayal of Barbie in this specific story doesn't reflect the Brand's vision for what Barbie stands for." The entire summary is totally worth reading, but my favorite paragraph is below (profanity warning ahoy):
"When you hold the book in your hands to read a story, the opposite book is upside down, facing out. So the final insult to this entire literary disaster is that when you read "Barbie: I Can Be a Computer Engineer," it appears that you are so fucking dumb, you're reading "Barbie: I Can Be an Actress" upside down."
No new comments are allowed on this post.