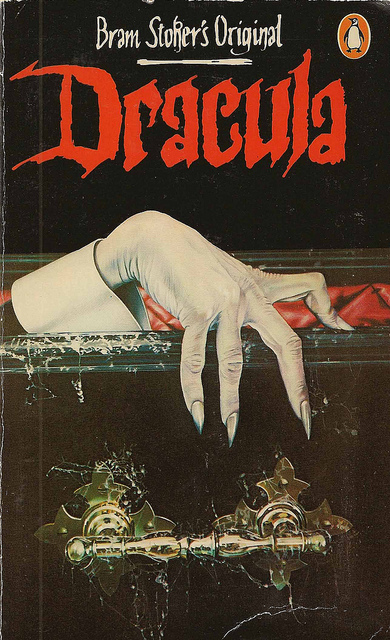 Speaking of
upcoming literature-to-TV transformations
, NBC has unveiled the
trailer
for their take on
Dracula
, starring Jonathan Rhys Meyers. As far as I can tell, this show will be a 10-episode miniseries that is still set in Victorian London, but reworks the original plot. According to Wikipedia:
Dracula comes to London, posing as an American entrepreneur who wants to bring modern science to the Victorian city. In reality, Dracula seeks revenge on those who betrayed him centuries earlier. As Dracula's plans move toward fruition, he falls hopelessly in love with a woman who may be a reincarnation of his deceased wife.
It looks pretty bad, but I will watch
every episode
.
No new comments are allowed on this post.