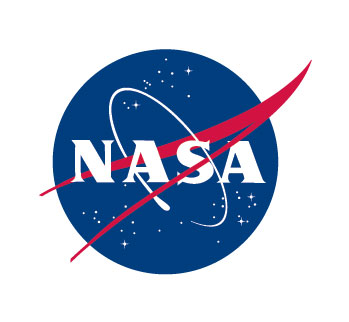 If you have dreams of becoming an intergalactically famous poet, now's your chance: NASA is promoting its upcoming launch of the Mars Atmosphere and Volatile Evolution spacecraft (MAVEN) via its "
Going to Mars with MAVEN"
project. Mission managers have invited the poetry-writing public to submit haiku written for the occasion. Three winners will have their poems sent along on the trip, and
everyone
who submits something will have their name included on a space-bound DVD. The contest winners will be voted on by the public, and the deadline to send in your entry is July 1st.
Note:
It's important that you read the title for this post in the same way the Muppets announced their "Pigs in Space" segment, by the way. At least in your head.
No new comments are allowed on this post.