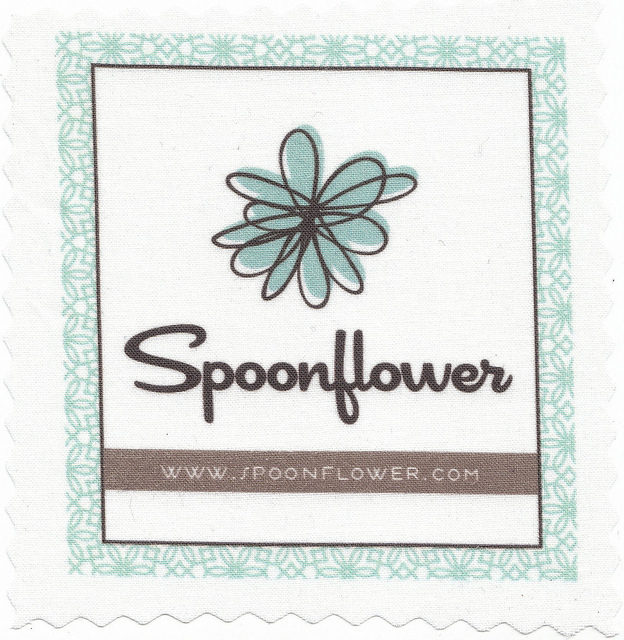 The design-and-print-your-own-fabric website
Spoonflower
is asking readers to
submit and vote
on fabric patterns "inspired by the idea of what life would be like in a Jane Austen novel". Some of them are pretty creepy-looking (and several have nothing to do with Austen), but I liked at least ten of them enough to vote for them, and I'd totally buy a bundle of the "
Lizzie's Walk
" pattern, even though I have no idea what I would do with it.
No new comments are allowed on this post.