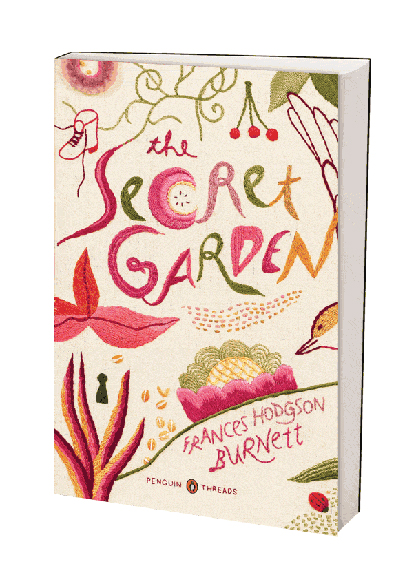 I'm sorry, but I'm voting "no" on this one: according to
Deadline
, Guillermo del Toro is planning to produce a movie adaptation of Frances Hodgson Burnett's novel
The Secret Garden
, and it's rumored that his version will be set in the American South at the turn of the 20th Century. The story will be written by Oscar-nominated
Beasts Of The Southern Wild
co-writer Lucy Alibar.
NO. This is a quintessentially British story. I sat through both Alfonso Cuarón's 1995
A Little Princess
adaptation (set in America, but in the appropriate time period) and the 1998 version of Charles Dickens's
Great Expectations
(both modernized and set in America); I refuse to suffer through anything similar again.
No new comments are allowed on this post.