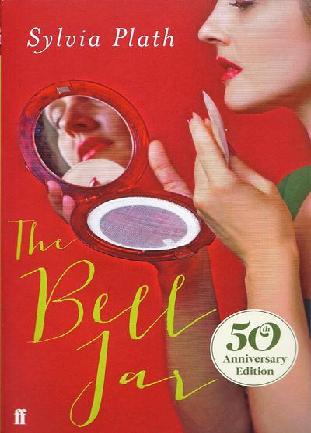 WHOA. Remember the collection of
The Bell Jar
covers we
linked to
the other day? Well,
Jezebel
was also thinking of Sylvia Plath this week, and found this edition, which manages to be both deeply unsuitable (considering the book's subject matter)
and
ugly. But wait, there's more: they also put together an
slideshow
of inappropriate cover art featured on feminist literary classics, including the worst
Anne of Green Gables
cover I have ever seen.
...or could have imagined, for that matter.
No new comments are allowed on this post.