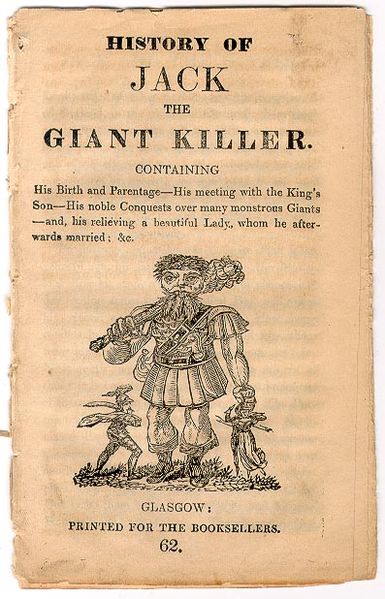 The
trailer
is out for the upcoming movie adaptation of the fairytale
Jack the Giant Slayer
. It looks like the kind of CGI extravaganza I usually avoid, but I like both the cast (Nicholas Hoult, Ewan McGregor, and Bill Nighy) and the director (all the non-crappy
X-Men
movies' Bryan Singer). Of course, hoping that a big-name cast is an indicator of a decent fantasy movie is what lead me to sit through both
Van Helsing
and
Snow White and the Huntsman
, so I probably shouldn't trust my instincts on this.
As usual, we'll be taking the rest of the week off in celebration of Thanksgiving. We wish all of our readers a lovely and stress-free holiday, and we'll see y'all on Monday.
No new comments are allowed on this post.