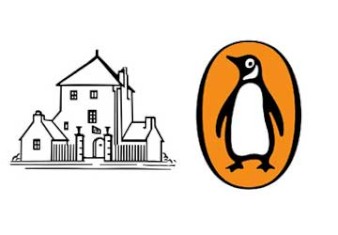 The biggest literary news of the week was definitely the prospective Penguin/Random House merger. An
announcement
was made on Monday that by the latter half of 2013 the two publishing companies will be merged into a joint venture named the Penguin Random House Company. (Catchy!) If everything continues as planned, Penguin Group chairman John Makinson will be chairman of the company, while Random House chairman and CEO Markus Dohle will be its CEO.
It's been quite a while since I studied oligopolies, but apparently there is some doubt that the feds are going to embrace this merger with open arms. (The combined market share of these two companies would certainly be impressive.) Like everyone else even remotely connected to the publishing industry, we'll be watching every step of this process with rapt interest.
No new comments are allowed on this post.