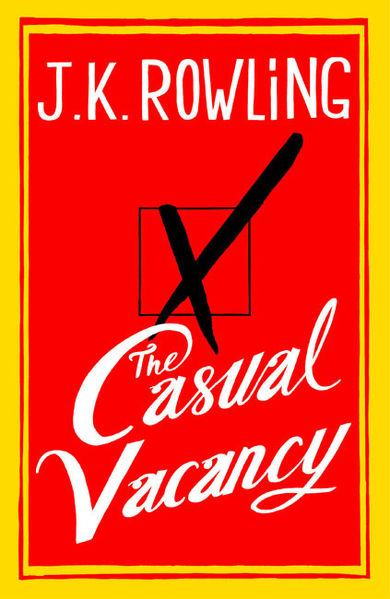 Speaking at the Cheltenham Literature Festival, J.K. Rowling
announced
that her next book will "probably" be written for children. Details are... well, nonexistent, but she apparently has more than one idea she's working on for kids, and she mentioned that she already knows what her next book for adults will be about.
I'm not sure I'll ever read
The Casual Vacancy
, but full props to Ms. Rowling for continuing to write, despite the fact that I'm pretty sure she's already paid off her mortgage.
(Also, I laughed aloud when I read her response to a question about the
50 Shades
series: she said she hadn't read them, but said to go for it if, "you are that way inclined". I have no idea how this response sounded to the audience, but in my head it sounds hilariously dismissive.)
No new comments are allowed on this post.