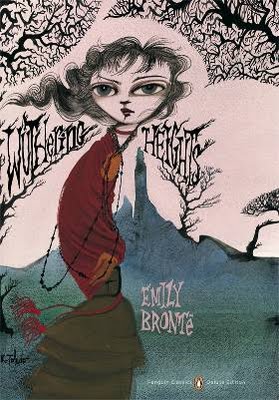 Clearly hoping that if
The Count of Monte Cristo
could be re-worked into
Revenge
, NBC has decided to transform Emily Bronte's
Wuthering Heights
into a
drama series called Napa
. There's not much information out yet: Greg Berlanti is producing the show,
Gossip Girl
's Sara Goodman will pen the script, and it's (obviously) set in Napa Valley, which I'm sure is
full
of wild moorlands.
As y'all know, I hate
Wuthering Heights
, but I confess I'm looking forward to seeing at least one episode of this. Considering the source material, I'm picturing a gloriously trashy mash-up of
Dynasty, Revenge
, and
The O.C.
No new comments are allowed on this post.