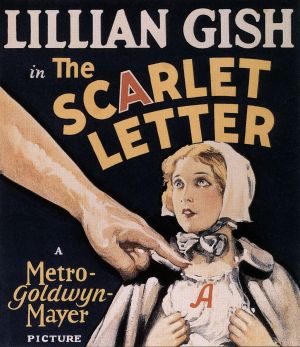 Has anybody else seen this
Miracle Whip commercial
? Who on earth decided "fake mayonnaise" +
The Scarlet Letter
was a natural pairing?
Don't get me wrong: I actually think the idea is pretty great. But I'm choosing to believe it was the result of a really weird dream that one of the ad agency employees had after eating a piece of Miracle Whip-laced
"Zippy" Turkey Pot Pie
.
No new comments are allowed on this post.