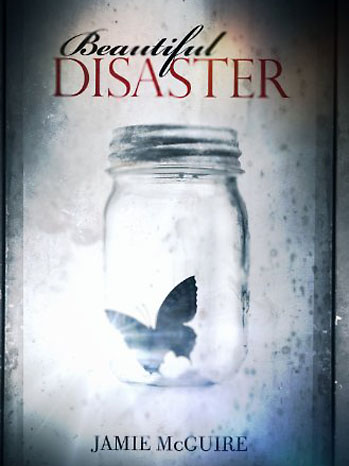 This week's giveaway selection is Jamie McGuire's Beautiful Disaster, which we just reviewed this morning. If you absolutely must read this book, we definitely recommend doing so for free, so we're putting our copy on offer.

As always, the contest rules and how-tos are found here. Good luck!
No new comments are allowed on this post.