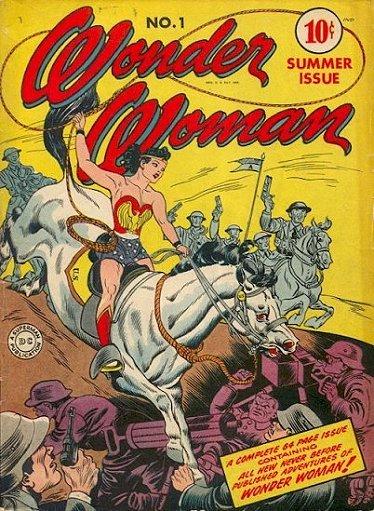 Well, NBC's attempt at a
Wonder Woman
TV series didn't work out, but that hasn't daunted the CW. According to
Vulture
, the CW (along with Warner Bros. and DC Comics) is working on a Wonder Woman origin story, currently called
Amazon
.
This is still a long shot (the CW is developing a script, but they haven't green-lit a pilot), but the CW did successfully air the last few seasons of
Smallville
, so it seems like they have as solid a shot as anybody at actually making this series work.
No new comments are allowed on this post.