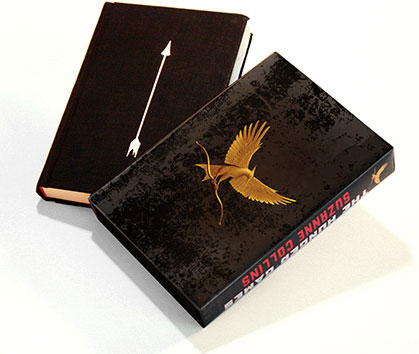 In a not-particularly-shocking bit of news,
Publishers Weekly
just posted an article about a new study on so-called "Young Adult" books: according to Bowker Market Research, 55% of buyers of YA books are 18 or older, and the largest segment of buyers is between 30 and 44 years old. When asked about the books' intended recipient, 78% of the buyers said they were purchasing the books for themselves.
No new comments are allowed on this post.