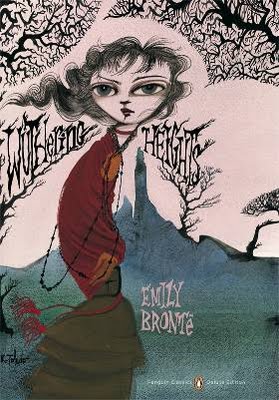 A
trailer
has been released for director Andrea Arnold's film adaptation of Emily Brontë's
Wuthering Heights
, and, while I have no desire to actually watch the movie, even I have to admit that this version looks beautiful.
Sadly, the story itself is still melodramatic and self-obsessed and needlessly morbid, and no amount of gorgeous cinematography is fixing that. Sorry.
No new comments are allowed on this post.