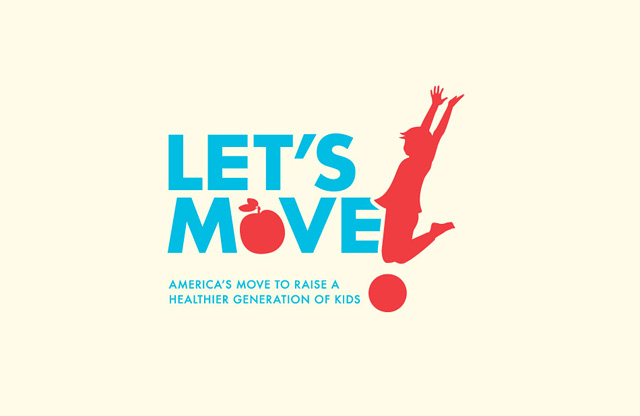 If you're looking for a new recipe to try this weekend, you should check out the free
Healthy Lunchtime Challenge Cookbook
, produced by
Epicurious.com
and sponsored by Michelle Obama's
Let's Move!
campaign and the Departments of Education and Agriculture. The 54 recipes—one from each state, plus three from U.S. Territories and one from the District of Columbia—were designed by children and focused on creating healthy, affordable, and delicious recipes. (Some of them were slightly adapted by by the chefs at Epicurious.) Several of the dishes were served at Mrs. Obama's
Kids' State Dinner
at the White House on August 20, 2012.
No new comments are allowed on this post.