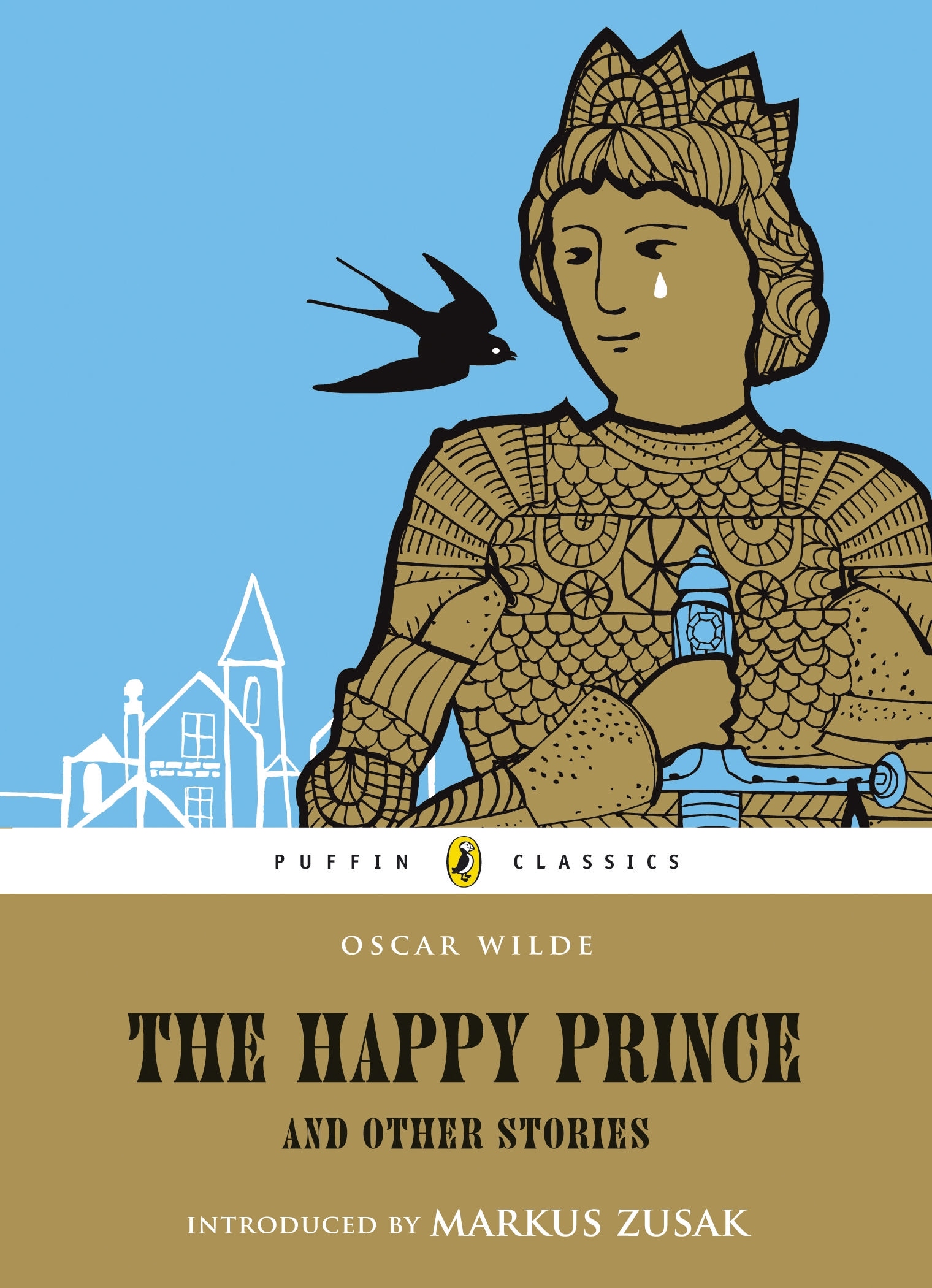 Rupert Everett is planning to make his directorial debut with a
movie about Oscar Wilde's final days
. According to
Variety
, the biopic
The Happy Prince
will be a "comedy with tragic undertones", but if it's really a nonfiction account, I'm not sure where the comedy's going to come from. Wilde's final days (actually, final
years
) don't sound like they were much fun, no matter how much "ironic distance and humor" he might have felt.
Note: In largely unrelated news, I totally love this book cover. I don't know who handles the art direction for the Puffin Classics series, but they have my full support.
No new comments are allowed on this post.