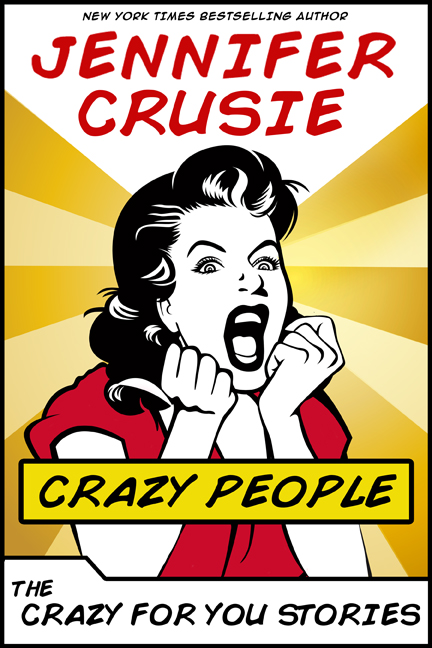 Ouch: Jennifer Crusie's short story collection
Crazy People: The Crazy For You Stories
is allegedly (although one never knows with Crusie*) hitting stores soon, and her graphic designer had chosen a perfectly lovely, Roy Lichtenstein-esque stock art image for the cover...
...which
apparently appealed to the Oregon AIDS Hotline
, too, as they're featuring it on one of their STD prevention posters.
*We don't mean to judge, but her last book is, like,
two years
overdue, so you might not want to hold your breath on this one, either.
No new comments are allowed on this post.