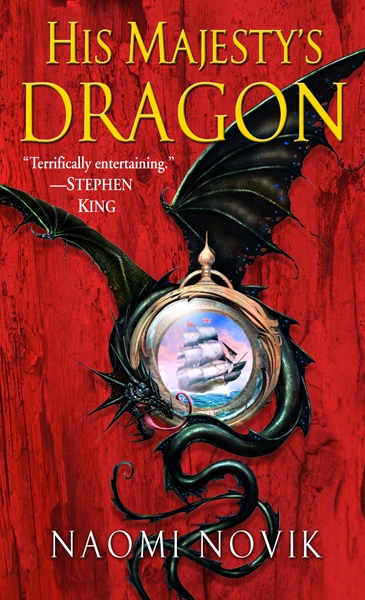 According to
AustenBlog
, fantasy author Naomi Novik is going to write a short story about Elizabeth Bennet as a dragon captain. The story will be set in the same world as Novik's Temeraire novels, a series of alternative-universe stories set during the Napoleonic Wars, but spiced up with dragons providing aerial support to the Royal Navy and the Army.
As monster/Jane Austen mash-ups go, this one brings a
lot
of literary cred to the table; the AustenBlog authors are justifiably excited.
No new comments are allowed on this post.