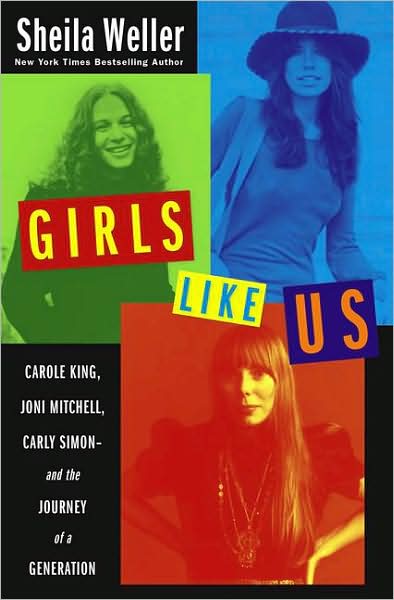 There's
casting news
trickling out about the upcoming movie adaption of Sheila Weller's nonfiction book
Girls Like Us
, which we reviewed (quite enthusiastically) several years ago.
Actually, I suspect this casting is going to be difficult. From what I recall of the book (an account of Carole King, Joni Mitchell, Carly Simon's early careers), these women's lives in the 60s and 70s were almost impossibly crazy. The subject matter might be nonfiction, but the writers are going to have a hell of a time keeping their movie out of soap opera territory, and you'd think they would want experienced actresses to help with that, and I don't know if Taylor Swift fits the bill.
No new comments are allowed on this post.