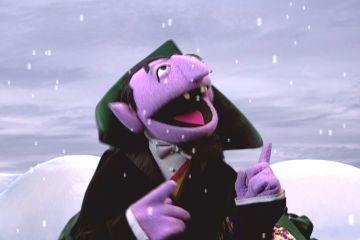 Here's some mild amusement for you, dear readers, to slide us all into the weekend:
Flavorwire's Fictional Character Birthday Calendar
. Go ahead, look up your birthday! My birthday coincides with that of with some character I've never heard of before, but Nathan lucked out: he shares a birthday with The Count from
Sesame Street
.
No new comments are allowed on this post.