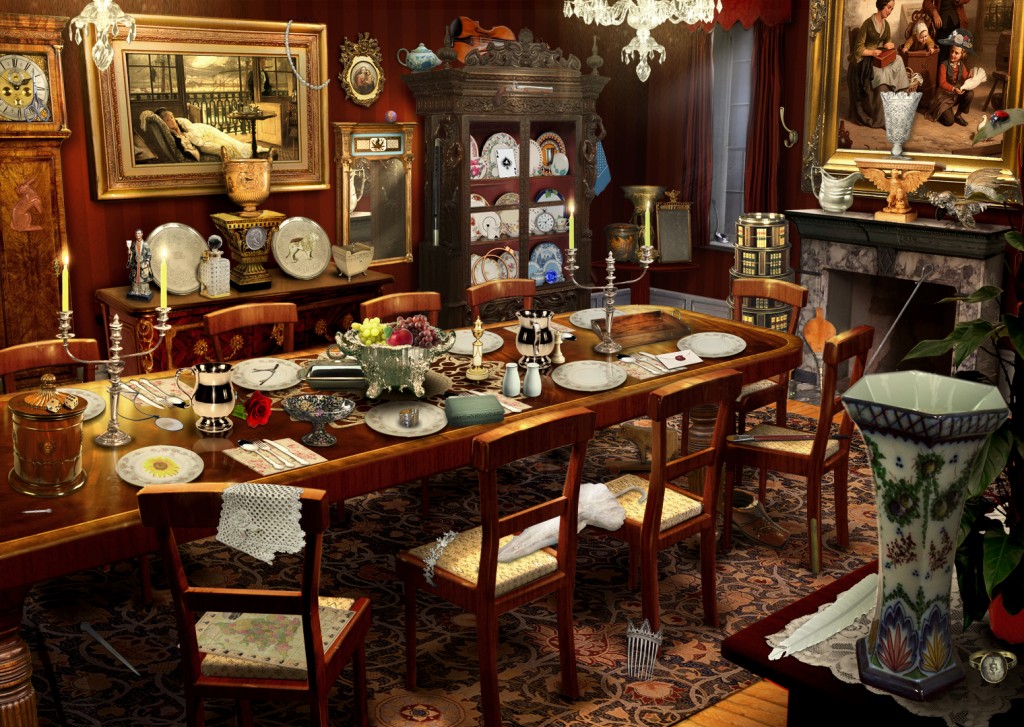 Are all
Legacy Interactive
games this irritating? I've been trying to find out more information about the upcoming Facebook game
Rogues & Romance
(appalling name, I know, but it's based on Jane Austen's novels), but their
website
sucks
. Despite the promise of a "public beta" version of the game being up by mid-March, there doesn't seem to have been any updates since mid-February. Is this typical? The game actually sounded kind of fun; according to
DigitalSpy.com
:
"...the adventure game will involve players managing their position in Regency-era society by leaving calling cards, attending and hosting receptions, and pursuing courtships.

Each player will have their own manor house to manage, and they will be able to indulge their passion for fashion with a choice of various costumes."
Note: I don't actually have a Facebook page, and I'm hoping to never get one, but this totally the kind of thing I would make Megan buy.
No new comments are allowed on this post.